Fresh Island Flavors
Whether you're in the mood for sushi or prime rib, a casual lunch poolside or a lively themed evening, with nine restaurants and bars, Sugar Bay Resort & Spa has got you covered. Our newest dining venues include Shima, featuring sushi and Asian specialities, and Baci, a cozy bistro serving elevated New Italian cuisine. Some restaurant surcharges and restrictions apply to all-inclusive plans.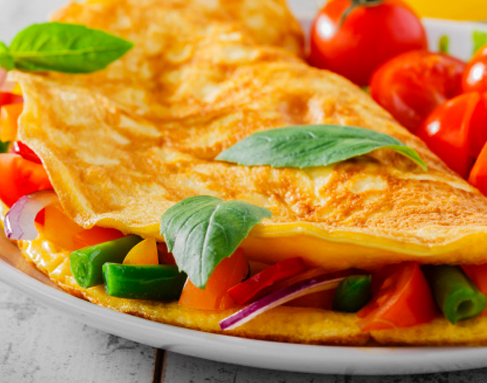 Manor House
Located in the main lobby, the Manor House is our guests' go-to for delicious breakfast buffets and international gourmet themed dining in the evening. Dress code: Resort casual
Hours of Operation
Breakfast | 7 - 11 am / Dinner | 6 - 10 pm
Mangrove
A poolside favorite, Mangrove offers buffet-style lunch service pairing classic dishes with international specialties. Dress code: Resort casual
Hours of Operation
Lunch | Noon - 3:30 pm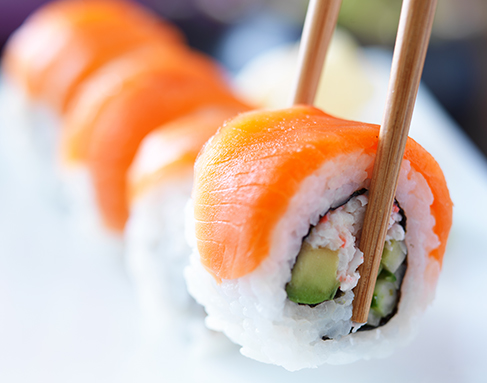 Shima
Enjoy sushi and Asian specialties at interactive Teppanyaki tables in our new Shima restaurant in the main lobby. Dress code: Resort casual
*excluding Shima Sushi Bar where there is a 50% discount for All-Inclusive guests.
Hours of Operation
Dinner | 6 - 10 pm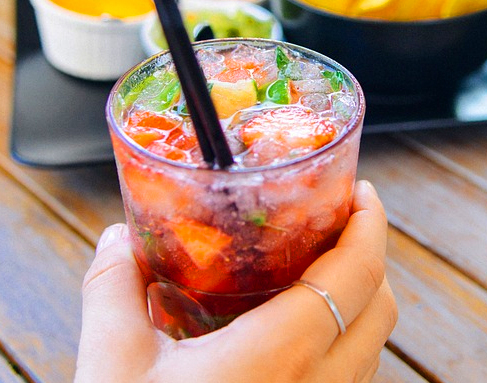 Pimentos
Located poolside, Pimentos is a popular spot for grilled specialties and delicious tropical drinks. Dress code: Resort casual or beachwear
Hours of Operation
11 am - 6 pm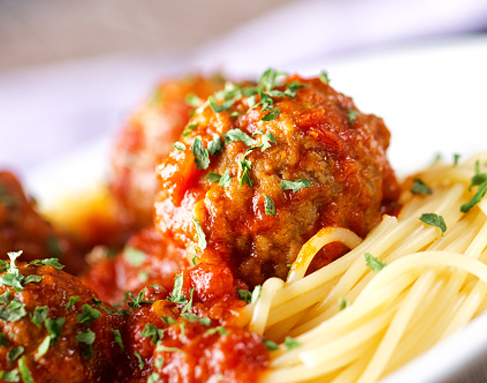 Baci
An intimate poolside restaurant, Baci serves flavorful New Italian fare. Dress code: Elegant resort casual
Hours of operation
Dinner | 6 - 10 pm
Ocean Club Bar & Lounge
Located in the main lobby, the Ocean Club Bar & Lounge is a perfect spot for sipping signature cocktails.
Hours of operation
1 pm - midnight
Wet Bar
A swim-up bar in the resort's main pool, the Wet Bar offers an impressive menu of refreshing tropical cocktails.
Hours of operation
Noon - 6 pm
Turtle Rock Sports Bar
Catch a game and enjoy a cold one at our poolside Turtle Rock Sports Bar.
Hours of operation
10:30 am - 11 pm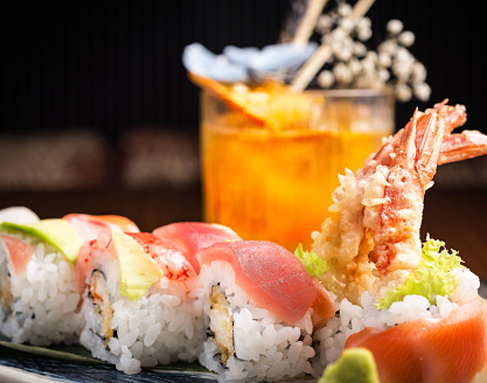 Shima Bar
Located within the main lobby's Shima restaurant, the Shima Bar is an ideal setting for drinks in an Asian-inspired atmosphere.
Hours of Operation
6 - 10 pm
Club Blu
Dance the night away to DJ tunes at our brand-new Club Blu. This casual and high energy beach side retreat has an outside terrace where you can enjoy beach side cocktails or dance the night away to a variety of tunes from our resident DJ. Dress code: Resort casual
Hours of operation
8 pm - midnight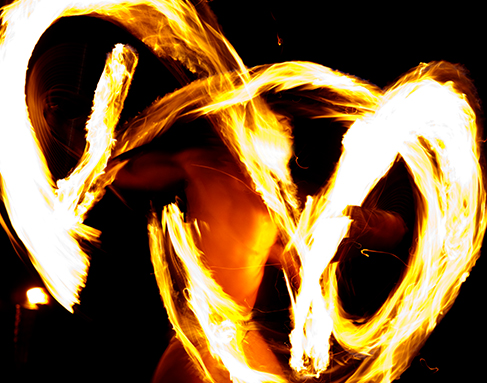 Carnival Night
Embrace the island rhythm at Mangrove's popular Carnival Night. Fun and festive, it features live Caribbean music by the Island Boys and the Enchanted Dancers, fire walking, and a limbo show, Meet local artisans displaying and selling their crafts and enjoy a Caribbean Buffet featuring your favorite local specialties.
Hours of Operation
Thursdays, 6:00 pm buffet, followed by music and show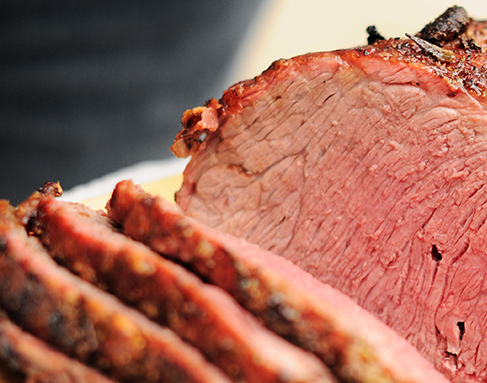 Prime Rib Night at Mangrove
Looking for a great Prime Rib Night in the islands? Join us at Mangrove every Tuesday night for slow-roasted Prime Rib sliced to perfection and served au jus, with roasted red bliss potatoes and a generous serving of the chef's seasonal vegetables.
Hours of operation
Tuesday Nights
"I have stayed at Sugar Bay resort 3 times a total of 5 weeks. The reason I keep going back is I love the quiet slow paced side of the island opposite the airport and cruise ships. The view is breath taking. The weather is perfect."
- j K
"The best part of Sugar Bay Resort is Cora, a member of the wait staff. She completely went above & beyond to take care of us on our trip. Her enthusiasm and smile are a rarity these days in the hospitality industry!"
- Bryan B
"This is our third visit to St Thomas and Sugar Bay Resort. The accommodations are updated and well maintained, and the staff goes above and beyond to ensure all guest's needs are met. We look forward to bringing our family here next year."
- thaith32
"Best trip ever!! Staff was AMAZING!! Resort was gorgeous!! Everyone was so friendly. Denell is an awesome activities director & Brei Anna ...BEST pool side server. Had the most amazing time!! See you this summer!!"
- ehowell3
ROOMS AVAILABE FOR INDIVIDUALS COMPANIES INVOLVED IN CONSTRUCTION, RELIEF, RECOVERY, ASSESSMENT AND OTHER BUSNIESS RELATED: Due to damages sustained by two category 5 hurricanes, Irma and Maria, in September 2017, the Sugar Bay Resort and Spa will be closed most of 2018 & 2019. At this time we are not able to determine our re-opening date. Sugar Bay does have a small block of rooms with limited services available for Recovery Personnel only (conditions apply). NO CHILDREN ARE ALLOWED :To check availability, contact us at
RESERVATIONS@SUGARBAYRESORTANDSPA.COM
or
340-513-4184
.